Free Time for Wellness (FTW): On select call months, residents have one protected weekday afternoon for wellness. The FTW afternoon is protected time for people to recover, decompress, and get well. This may include running errands, taking a nap, making a meal, seeing the sun, or anything else the resident needs.
Comer Crews: Through the "Comer Crews," housestaff across all years are inspired to connect, fellowship and rejuvenate by sampling offerings throughout our amazing city.
Holiday Schedule: Our program arranges for a special "Holiday Schedule" so that each resident can have five days off around Christmas or New Year's Day to spend with those who matter most.
Holiday Party: There's an annual program-sponsored Holiday Party when all residents are released from service for a night so they can enjoy celebrating the holidays together.
Retreats: The intern and second-year classes spend time offsite every year, bonding with each other while discussing the rigors of training and ways to best cope.
Comer 5K Most Spirited Team
Halloween 2017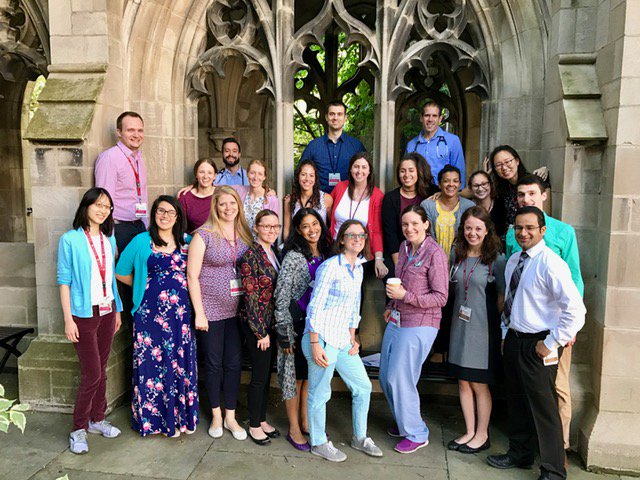 Wellness Walks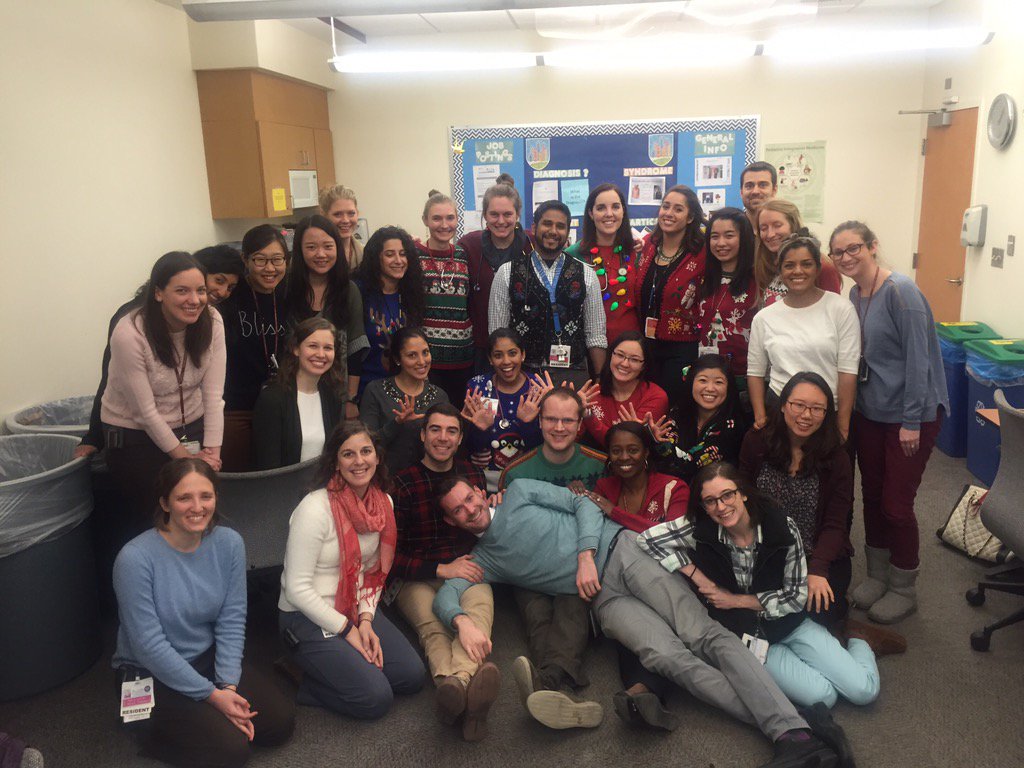 Holiday Sweaters 2017